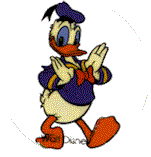 Disney Collectibles

Welcome to Penny's Place. This page shows images from my Disney Collection. I have several images on this page so they may take a few moments to load.

If you have come to this page in a frame from another site, Click here to break free .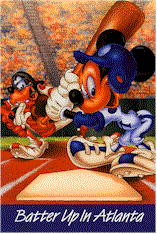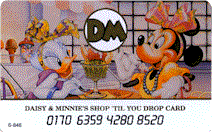 Disney Postcard Shop til you Drop Card
Disney Pogs/MilkTops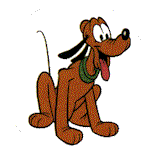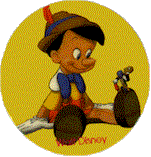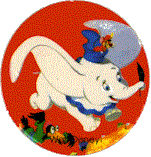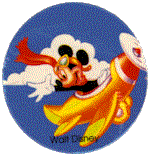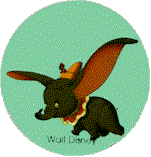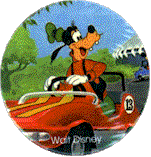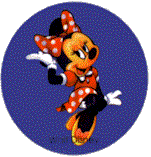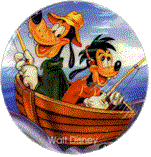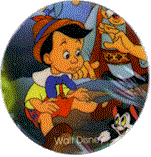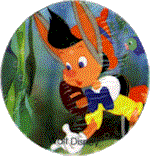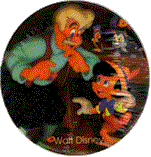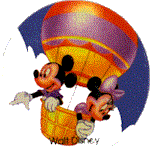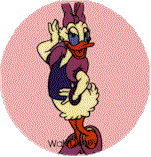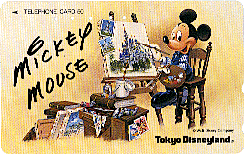 Be Sure To Click Here to View my Disney Phone Cards!


Pencil.gif(c)Penny


| | |
| --- | --- |
| | Be Sure To Visit Penny's "For Sale" Page. I sometimes offer items from my many collections. |

I hope you stop by again I'm always adding new Disney Items.
Don't forget to bookmark my Home Page and come back to visit!
Don't forget to visit Penny's Looney Tunes Page.
As you can tell someone will have his feelings
hurt if you don't. :)

Tweety(c)Warner Bros.
This page is in no way endorsed by the Disney Company. Most images on these pages are Copyright of Disneyİ unless otherwise noted.
Products and Companies referred to herein are trademarks or registered trademarks of their respective companies. I am in no way affiliated with them. I am simply a fan.